September 26 - September 29, 2024
Come join us this year and celebrate 51 years of Apple Festival! We have rides & carnival games, great food, and daily entertainment!
The Four Flags Apple Festival takes great pride in it's involvement with the community. From our involvement with the youth to helping those with cancer. We our proud of our involvement in helping make Niles, Michigan a better place!
The Four Flags Apple Festival provides multiple events to keeps all ages entertained. View our events calendar to see what events are going on and registering ahead of time!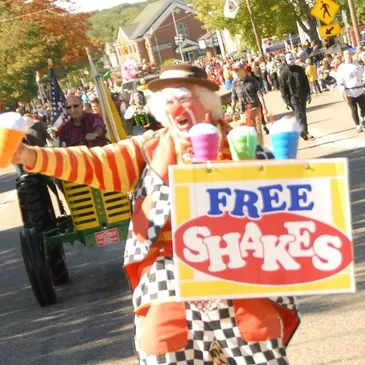 2 HOUR GRANDE PARADE
On Saturday enjoy our 5 mile parade route beginning downtown Niles at 1:30 pm and ending at the Niles High School.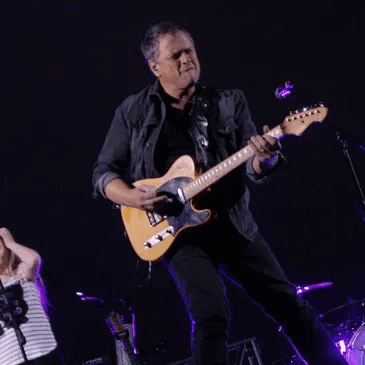 FREE NIGHTLY ENTERTAINMENT
Friday and Saturday come join us for a free night of entertainment!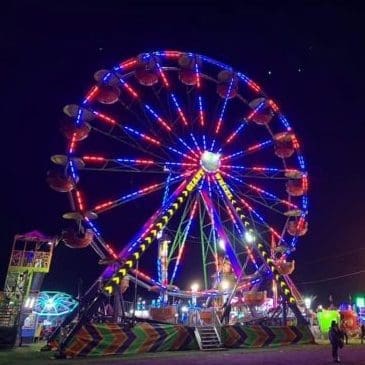 RIDES, GAMES, AND FOOD
Come bring your family for a day of fun at the Apple Festival. Enjoy rides, games, and the fair food!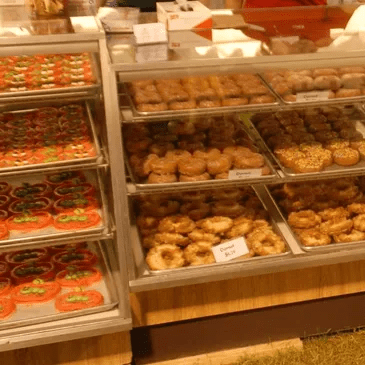 EVERYTHING APPLE
A free apple to every guest! Pastries, cookies, apples, pies, cider… if you can dream it, we have it!
When a committee of community-spirited volunteers gathered in Niles, Michigan in 1972, it was with one purpose: promote, unite, and cherish the apple harvest through an annual festival. Since that time the number of volunteers has grown many times over, and the community feeling of unity, at least for one week, is evident.
Each year new programs are added and some are tossed by the wayside. Through a series of trial and error the hard working and dedicated officials have weeded out what works, and what doesn't, to make a successful festival year after year.