We are a four day festival based in Niles, Michigan. The festival is one of the top festivals in the State of Michigan.
Four Flags Area Apple Festival is on the corner of Lake and 17th Street.
Carnival rides
Food vendors
Arts and Crafts on Saturday and Sunday with over 100 booths
Parades
Contests
Free Entertainment
And much, much MORE for all to enjoy!!!
To Promote, Unite and Cherish
When a committee of community-spirited volunteers gathered in Niles, Michigan in 1972, it was with one purpose: promote, unite, and cherish the apple harvest through an annual festival. Since that time the number of volunteers has grown many times over, and the community feeling of unity, at least for one week, is evident.
Each year new programs are added and some are tossed by the wayside. Through a series of trial and error the hard working and dedicated officials have weeded out what works, and what doesn't, to make a successful festival year after year.
Without the generosity of our many sponsors, the Four Flags Area Apple Festival could not happen! Our thanks and appreciation go out to the sponsors listed on the sponsors page.
The Four Flags Area Apple Festival Board Meetings are open to the public. They are on the 1st and 3rd Thursday of every month. Due to some scheduling changes please feel free to contact us at info@fourflagsapplefestival.org to verify the meetings. The Board meetings are held at 7:00 PM at the Four Flags Apple Festival Building on the corner of 17th and Lake Street.
If you think you would be interested in volunteering please attend one of our meetings and see if there is an area you would be interested working on. As a volunteer, you can help us reach our goals and objectives of making the Four Flags Area a great place to visit and live.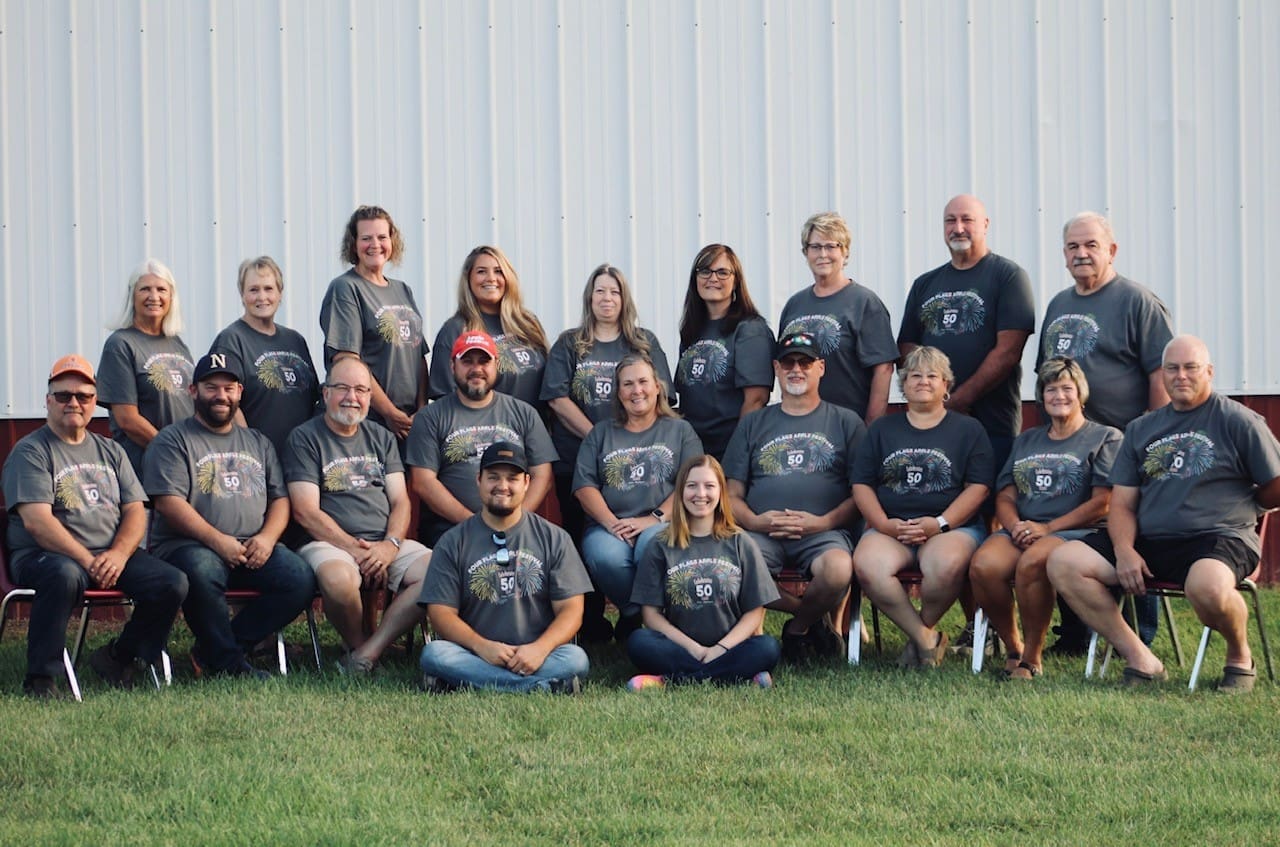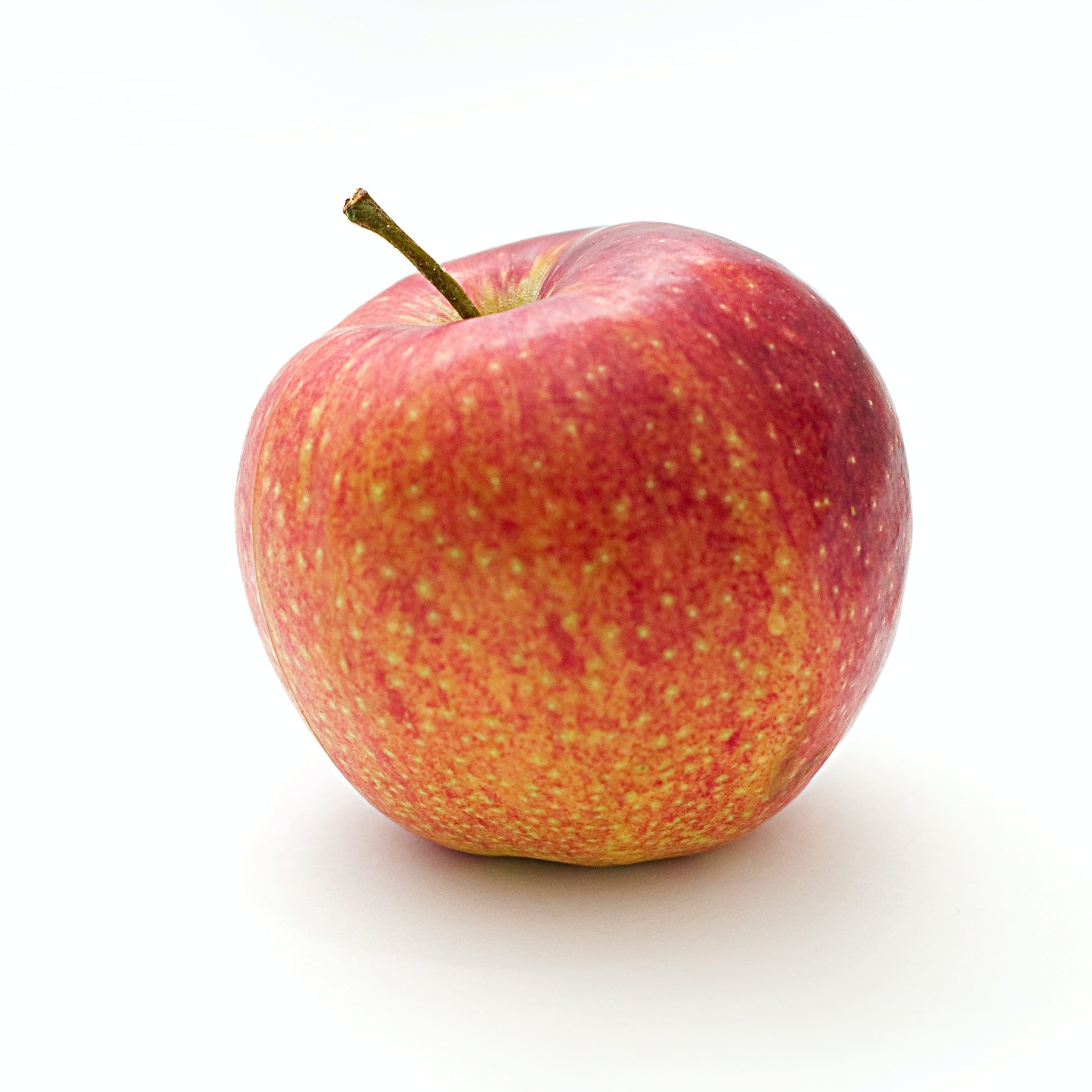 Denise Kasprzak
President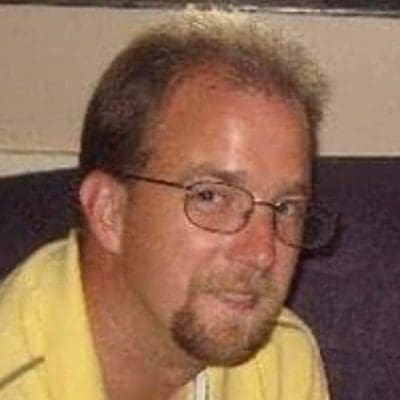 Craig Crocker
VP of Operations
Kim Corzine
Recording Secretary
Tracy Fortune
Financial Secretary


Lynette Wideman



Debbie Curran



Donna Dodge


Tom Nyhuis



Robert Pockrandt



Brad Walter


Mike Hubbard



Gene Millin


Rachelle Dodge



Briana Gleason



Bill Kasprzak


Alex Phillips



Jenna Rhynard



Charlie Schoff


Robert Fortune



Rita Hubbard



Carmen Merica


Linda Purucker



Pat Teeter



Allen Turnbo


Diana Waggoner



Kenny Waggoner



Stacy Walsh


Marilyn White



Scott Zeider


Colton Hubbard



Jackson Tonkel



Kolton Tonkel